About Us
We were established in the heart of the UK's manufacturing Industry, Wolverhampton in 1999. Initially set up as a small Polishing and Plating outfit predominantly supplying the brassware industry we were quickly forced to diversify into providing high quality metal finishing solutions to all and any industries.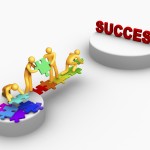 The past ten years have seen year on year growth and continual investment in Plant and Equipment which has seen the business grow to include, Polishing , RACK and BARREL Electroplating, Powder Coating and Wet paint systems all under 25,000 Sq ft of Owned floor space operating 24 hours a day.  
We Work in close partnerships with all our customers and ensure that no matter how small or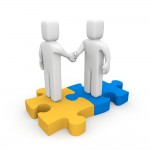 large your business, our business can act as an extension to your own. All our manufacturing facilities and R&D team are available for pre-production batch trials and consultation completely free of obligation, if we can't assist you in finding the right finishing solution then, we will try and help find someone who can.
Our ongoing investment and flexible approach has seen us quickly become one of the best equipped and versatile metal finishing companies in the UK and believe that in these economically challenging times, we can offer a competitive edge over traditional metal finishing companies.